Nate from Lowell, MA. 7:07, Released July 2016. "About the importance of archiving memory through the lens of a record collector who preserved Cambodian popular music history."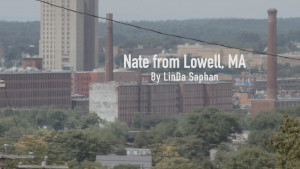 In Cambodia, popular music has yet to be recognized as a part of cultural heritage. There are no institutions that preserve, archive, and research lost and hidden popular music.
An entire generation of musicians died along with an estimate 2 million people in the genocide committed by the Khmer Rouge from 1975-1979.
Nate Hun born in Lowell, MA began collecting and preserving prewar Cambodian popular music in his childhood, becoming an expert on Cambodian rock as a collector of records, tapes, and other memorabilia.
This short film is about Nate who is at the heart of preservation of Cambodian popular music.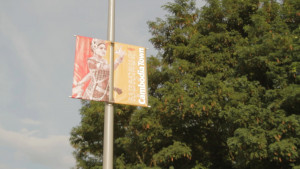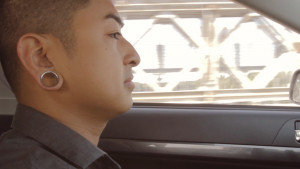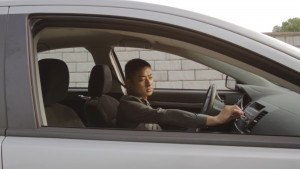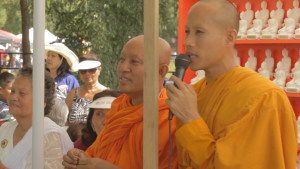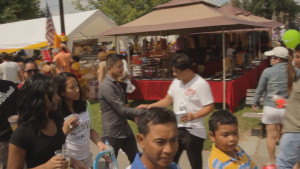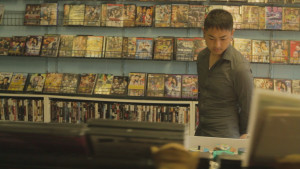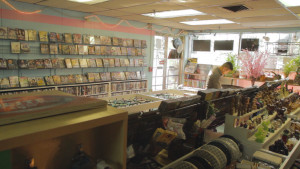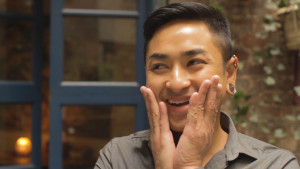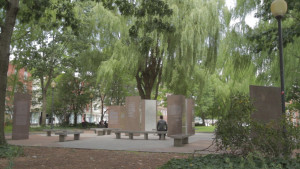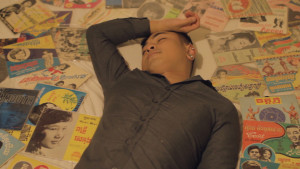 Film by LinDa Saphan
Cinematography by John Pirozzi
Edited by Edmund Carson
Starring: Nate Hun and Samoeun Hun