Don't Think I've Forgotten: Every Record Cover Tell A Story
At the White Rose Lounge, Kolab Sor Hotel, Phnom Penh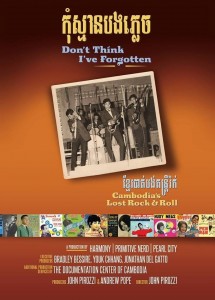 The art installation consists of many prints of original Khmer music album covers used in John Pirozzi's upcoming documentary film Don't Think I've Forgotten: Cambodia's Lost Rock and Roll. Each elaborate cover is a work of art in it is own right using unique graphic design and color schemes that highlight the golden age of what was Cambodia's amazing music scene of the time.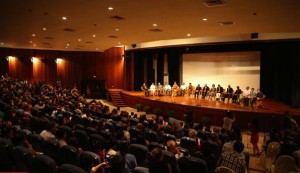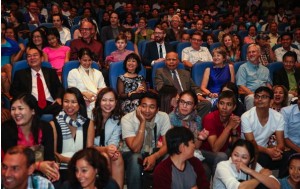 WORLD PREMIERE SCREENING AT CHAKTOMUCK THEATRE JANUARY 11th 2014
DON'T THINK I'VE FORGOTTEN: CAMBODIA'S LOST ROCK AND ROLL tracks the twists and turns of Cambodian music as it morphs into rock and roll, blossoms, and is nearly destroyed along with the rest of the country. This documentary film provides a new perspective on a country usually associated with only war and genocide. The film is a celebration of the incredible music that came from Cambodia and explores how important it is to Cambodian society both past and present.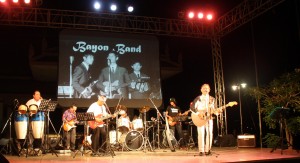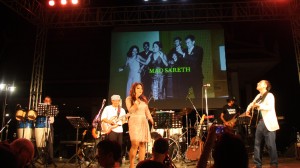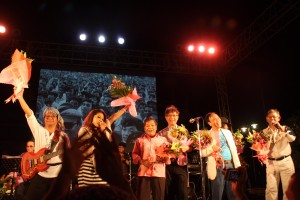 LIVE CONCERT
Live concert following the screening featuring music from the film performed by Sin Chan Chaya, Lorn Hourn from Apsara Band, Hong Samley, Chhom Nimol and the Drakkar Band.